[OEM] 100% Natural Konjac Sponges

Please ask us for prices.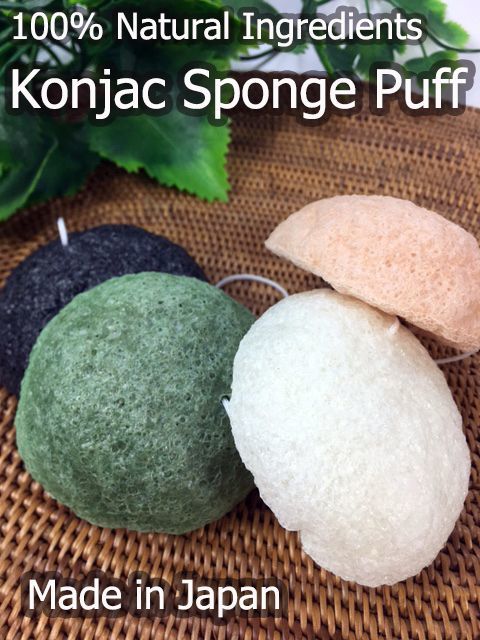 100% Natural Ingredients
Konjac Sponge Puff
Genuine Handmade in Japan!
Handmade one by one out of 100% Japanese konjac.
An aqueous layer ont the surface of teh sponge buffers the skin so well.
The sponge has a very pleasnat texture, and it gently cleans away
old, scaly skin and excess sebum.
We have a wide variety of colors, and they have all different benefits for use.
Ex. Charcoal well absorbs dirt on skin. Green tea makes your skin brighter etc.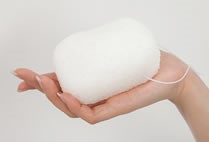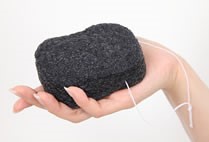 Product Description
Sizes:
Round: 70mm in diameter/ 30mm in height
Square: 60mm x 80mm x 20mm
Weight: 10g (when dry)
OEM Details
Our Standard OEM Packaging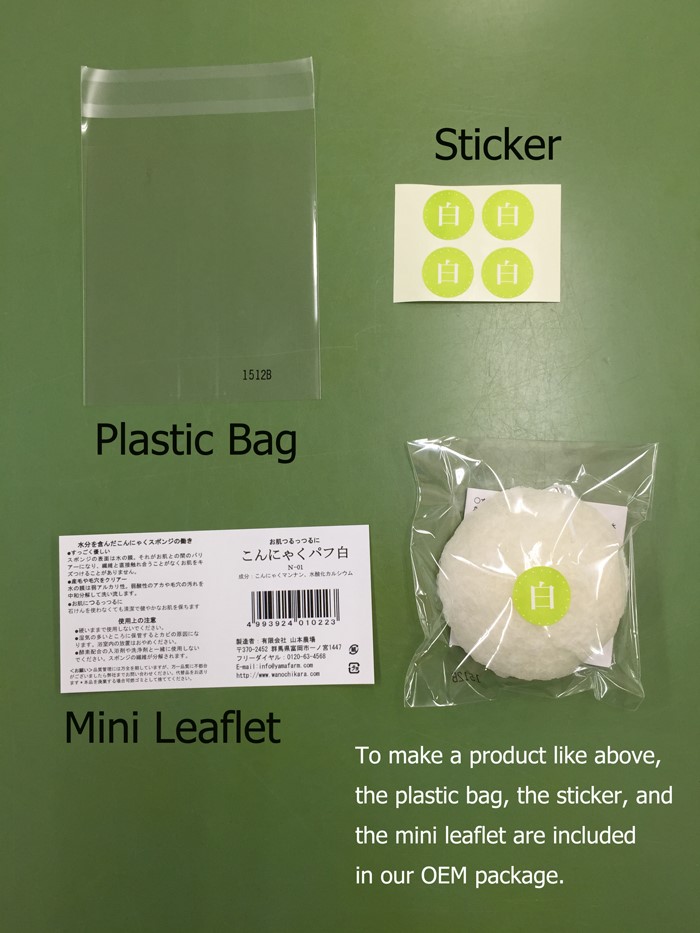 Plastic Bag: Plain transparent plastic bag with a seal
You can change the bag. Please tell us what types of bags you want.
(An extra charge is needed.)
Sticker: Simple round sticker written in Japanese
You can change the sticker. If you already have a design, please send the data to us.
We can make stickers for you. (An extra charge is needed.)
Mini Leaflet: 60mm x 120mm paper sloip written in Japanese
We can make an English version, or if you have your own design, we can print your own leaflet with it.
(An extra charge is needed.)
Just talk to us about all you desires on your future product!
Let's create it together by having lots of conversations!
Samples
If you need a sample, we can provide one piece as a free sample with the shipping cost only.
If you need one, just please tell us!