[OEM] Culinary Matcha Green Tea Powder Private Labeling Available

Please ask us for prices.
Culinary Matcha Green Tea Powder
from Japan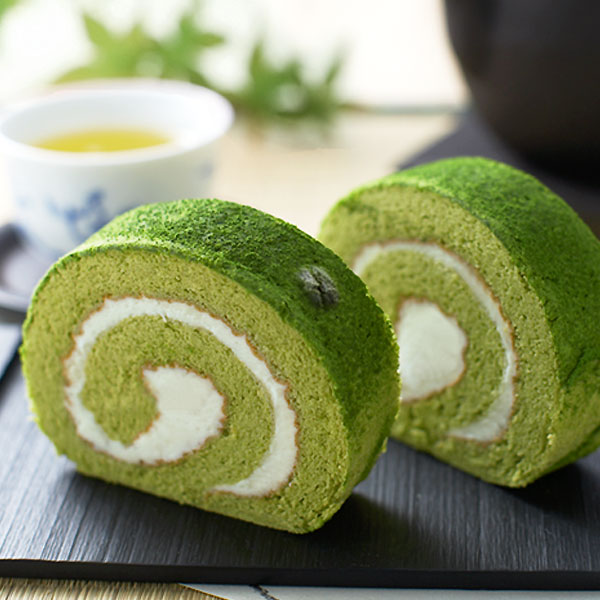 Our culinary matcha green tea powder is
all made in Japan.
It's a mixture of well-selected matcha powder from
some different regions in Japan
such as Aichi, Kagoshima, Shizuoka etc.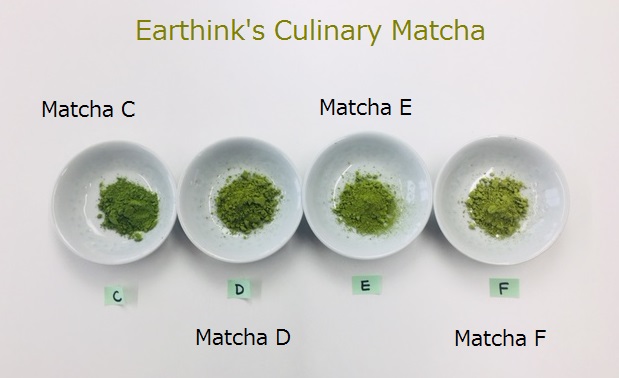 There're organic ones.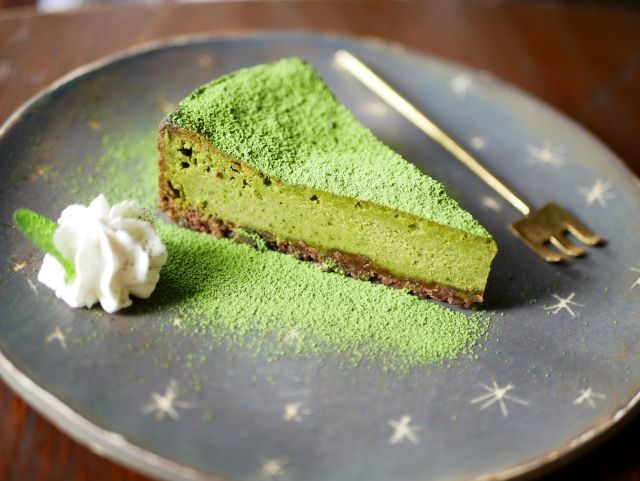 We also have organic matcha powders.
Our organic matcha farm is located in Uji, Kyoto.
They have been working on organic tea farming
for more than 30 years now.
They are literally a frontier in Japan's organic tea-farming field.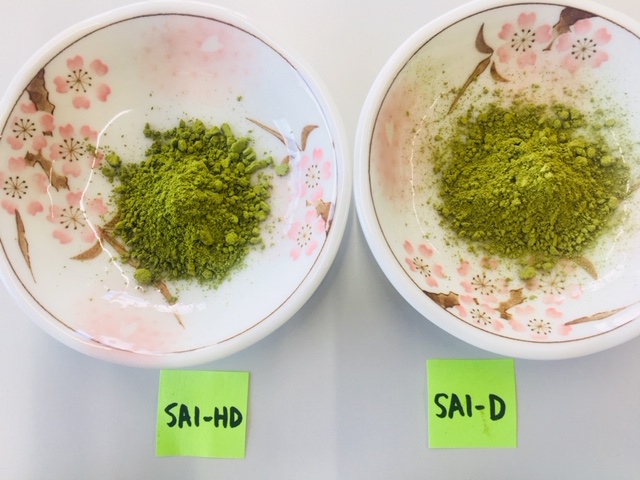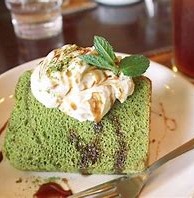 We have various grades of culinary matcha teas.
If you're interested,
please don't hesitate to ask us for more details.
Of course, we are ready to send you samples as well!