Japan's Highest Quality Konjac Sponge "Tsuya no Tama"

Please contact us.
"Tsuya no Tama"
Japan's No.1 Konjac Sponge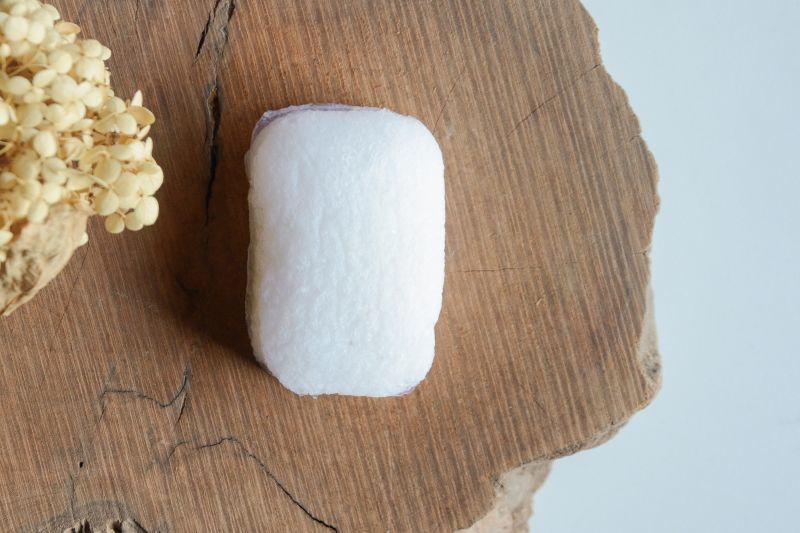 This is the softest & gentlest konjac sponge
of all the other konjac sponges in the world.
And this is the first konjac sponge ever invented.
It's called Tsuya no Tama, which literally means that "Ball"(tama) of (no) "Radiance"(tsuya).
The History
The konjac sponge was born in Taka-cho, a small countryside in Hyogo prefecture.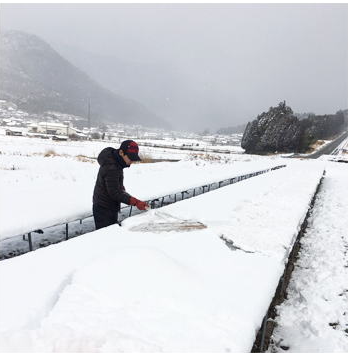 The dry, cold wind blowing down from the mountains…
The temperature difference between day and night…
The climate there is perfect for producing high-quality "shimi-konjac" (frozen konjac for eating),
so konjac roots have been actively cultivated there since long time ago.
There were as many as 460 manufacturers of shimi-konjac in Taka-cho in1924,
but the hard work in the very cold winter forced them to close their businesses.
And now, there is only one active manufacturer, and our konjac sponge is made by them.
The manufacturer has a history of 130 years.
Their production method has never been changed.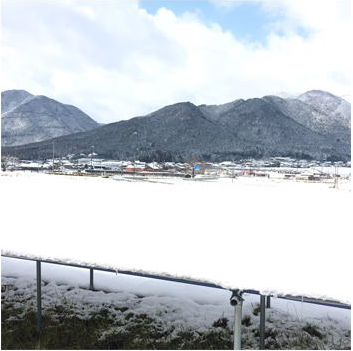 Tsuya no Tama is so white just as snow in the winter of Taka-cho.
Bleached only by the sunlight… Dried only by the wind…
The konjac sponges are all hand-made, and the production takes about 2 months or more.
No automatic machines are used during the production.
The konjac sponges are made by the great combination of human and nature.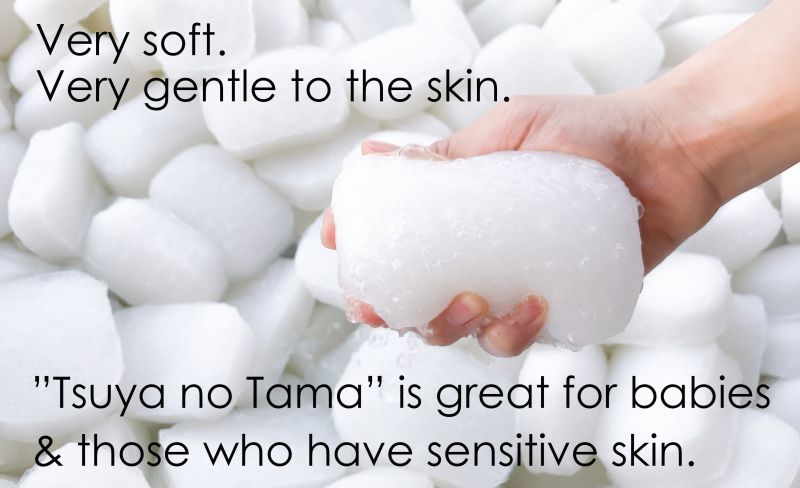 The Private Labeling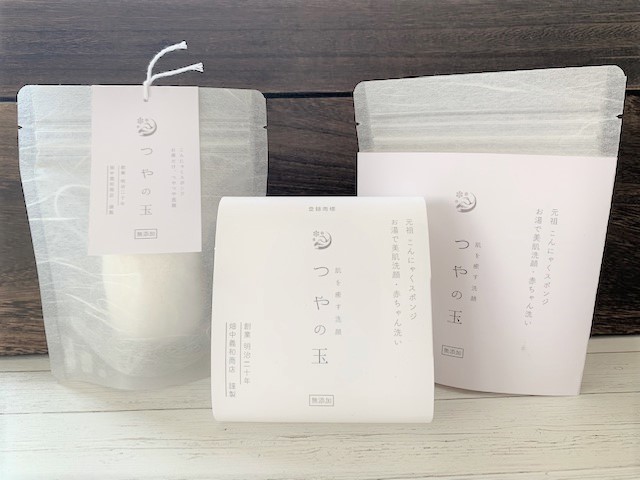 ↑ Package Examples ↑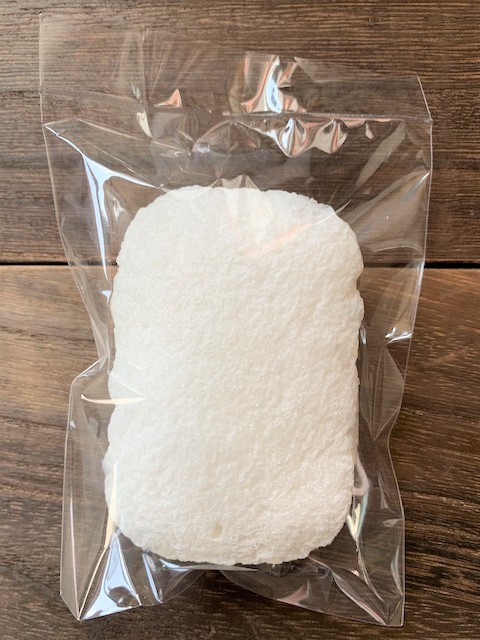 ●Approximate Size: 5cm x 7cm x 2cm
●Approximate Weight: 5 grams
*The sponges are hand-made, so the size/weight of each piece is slightly different.
NOTE: The brand name "Tsuya no Tama" must be identified
somewhere on the label.
(Either in Japanese or English, or both)
The Samples
We offer one piece as a free sample with the shipping cost only.
If you need samples, please just tell us!
Would like to create your own package?
Please talk to us about it! :)
https://www.japanvillage.jp/contact
We are sorry!
We can't supply Tsuya no Tama to the following countries due to the exclusive right in the regions:
Taiwan, China, Singapore, Malaysia, Thailand, Vietnam, and Indonesia