Our challenge to reduce food waste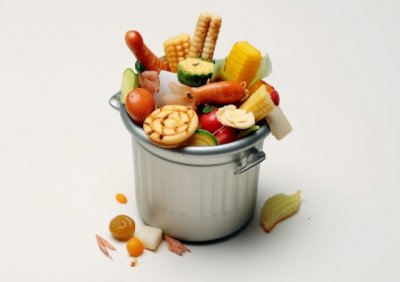 We sell good Japanese food, especially value-added safe foods such as gluten-free and organic, on
Amazon.com.
We are grateful that our products are popular with our American customers and sell well, but unfortunately, from time to time, Amazon places products that are nearing their expiration date (about 60 days remaining) into non-saleable inventory.
When this happens, the products must be disposed of or returned to us.
Since our company is located in Japan, sending the products back to us incurs significant logistics costs.
So, sadly, we had chosen the "dispose" button.
Are there any businesses that would be willing to take back such items free of charge?
So far, we have actually donated about 30bottles of Japanese cooking sake to a Japanese restaurant in Florida.
If you are a restaurant or cafe interested in taking back such items, please send a message.
We are not sure when or what items will become unavailable for sale, but if you are interested in taking them back, please help us reduce food loss.