Japanese Katakuriko Potato Starch Powder!
新商品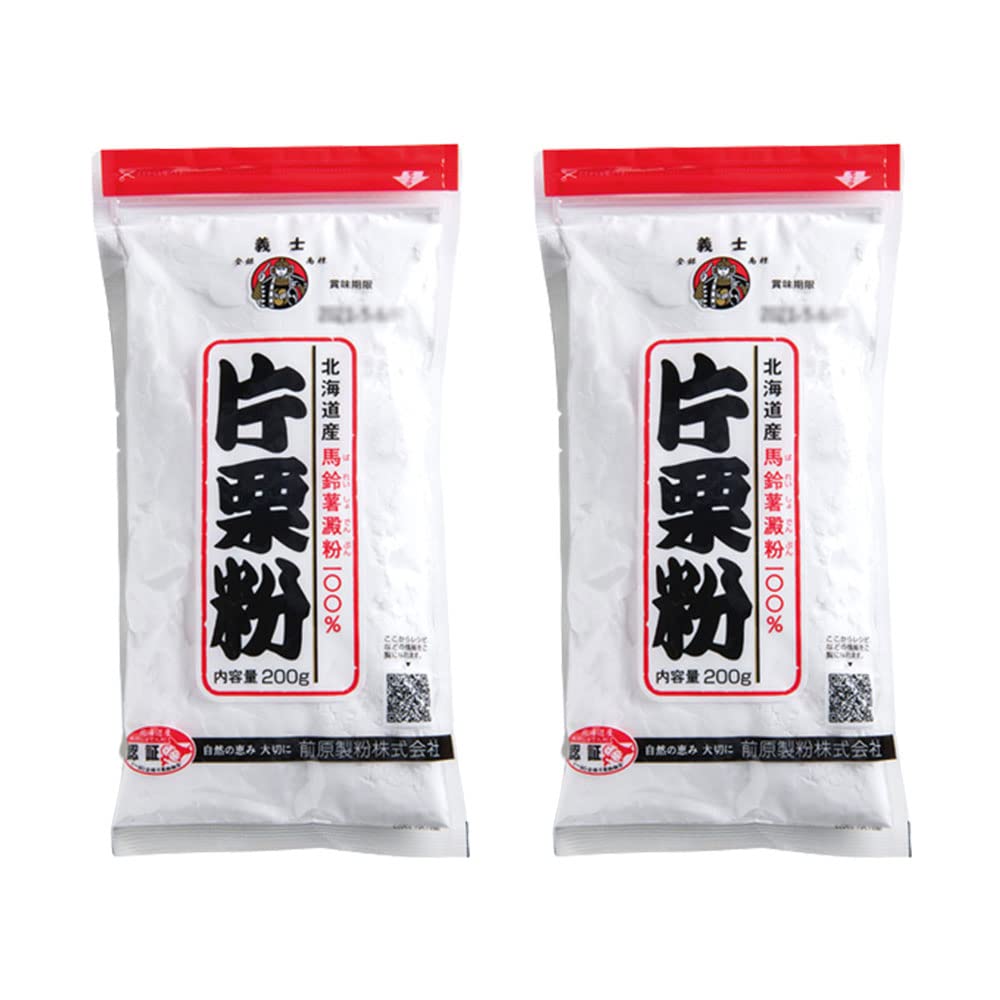 Most Western-style fried chicken is made by dipping the chicken in egg or buttermilk and then dusting it with flour.
In Japan, on the other hand, fried chicken is marinated in a flavorful liquid such as soy sauce,
ginger juice, and sake.
Furthermore, potato starch is used instead of flour to give it a crispy texture!